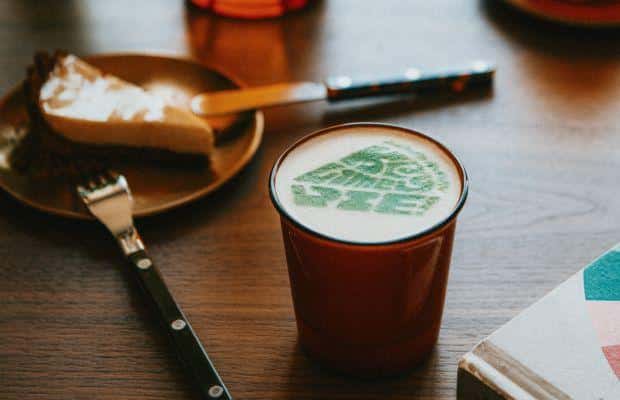 50 Best Bars awarded Double Chicken Please no. 6. Top rank in New York City. We are moved and proud. They said:
True to name, at Double Chicken Please, co-founders GN Chan and Faye Chen offer dual concepts in one swanky, archetypal New York City location sporting exposed brick, filaments and immaculately styled fixtures and fittings. The front room is an homage to the Lower East Side neighbourhood's fast-paced soda shops of yesteryear. Serving up the titular, outstanding chicken sandwich and fast-paced tap cocktails such as the #1 (tequila, white cranberry, lavender, cacao, amaro), the room offers elite tastes in a casual environment. Step into the elegant back room and the libations take a twist.
Here the idea is to represent solid foods as liquid drinks, such as Mango Sticky Rice (mango rum, sticky rice pu'erh tea wakame, cold brew coconut) and Cold Pizza (Parmigiano Reggiano, burnt toast, tomato, basil honey, egg white). Chef Mark Chou saves up bites that are more conventional in form, but spectacular in taste, such as a divine chicken liver mousse with caramelised shallots, ruby port and coffee butter. As the best-positioned bar to enter this list for the first time this year, DCP is anointed with the Disaronno Highest New Entry Award.